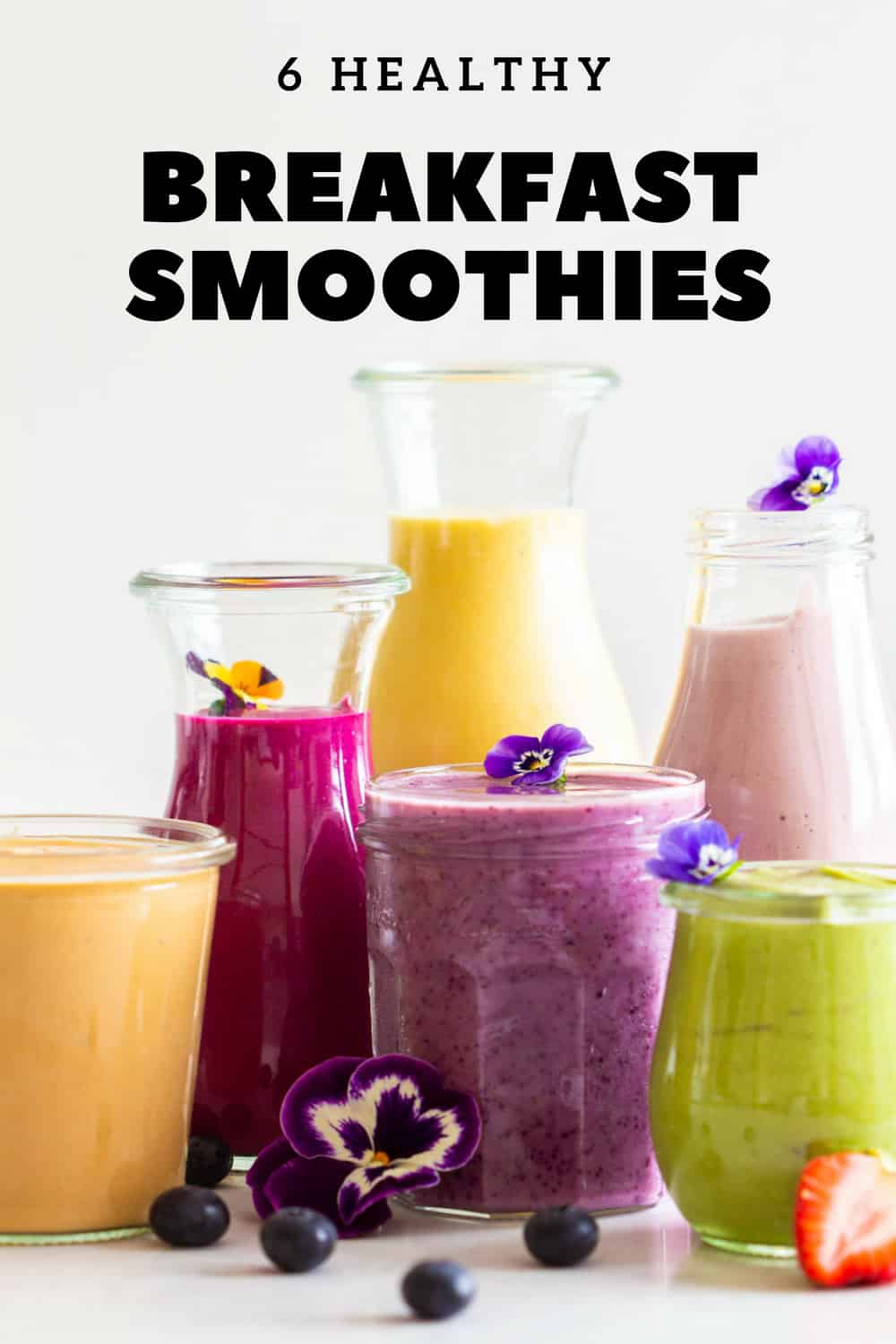 A guide for 6 super easy and simple 5-ingredient Breakfast Smoothies. Many Healthy Breakfast Smoothies either require 20 ingredients OR are not that healthy at all actually. No need to over complicate things. Keep it simple with these amazing smoothie recipes. No protein powder required.
This is a great way to get a jump start on your daily servings of fruits and vegetables!
Be sure to login to the HarbinSTRONG portal to record your daily servings for the Start STRONG TriChallenge.